Interested in starting a new business?
Rogers can help you move your business forward with our reliable services such as Data Center,
Internet of Things, Rogers Fibre Network, and much more.
The Rogers Business Collaboration Toolkit will help your business work less
on the technical side and more on the creative side.
We will help you with your Data and Network, so your business can take the next step.
Get up to 30% discount for Infinite Shared Plans!
Eligible Employees
Meet
BAS
My mission is to provide you with exceptional customer service with my extensive knowledge in the telecom industry, in order for your business to reach its goals.
With over 15 years of experience and knowledge of sales, marketing and business development, I am able to meet the specific needs of the industry. 
As an Enterprise Business Specialist for Moteyo Inc. (Elite Partner of Rogers Telecommunications Limited), I have successfully provided solutions to numerous companies and helped them achieve more growth in the business. With my passion in this rapidly growing industry, I am staying up to date by learning the latest business solutions in order to provide my clients with a custom solution tailored to their business. My knowledge and experience in this industry has allowed me to provide the required solution for a business to be successful and maintaining customer satisfaction with existing clients. I am currently working with government organizations, leading property management companies and other professional organizations such as CPA, OREA, CREA. 
To provide exceptional customer service is my mission, and I have a dedicated team working with me to achieve the service level.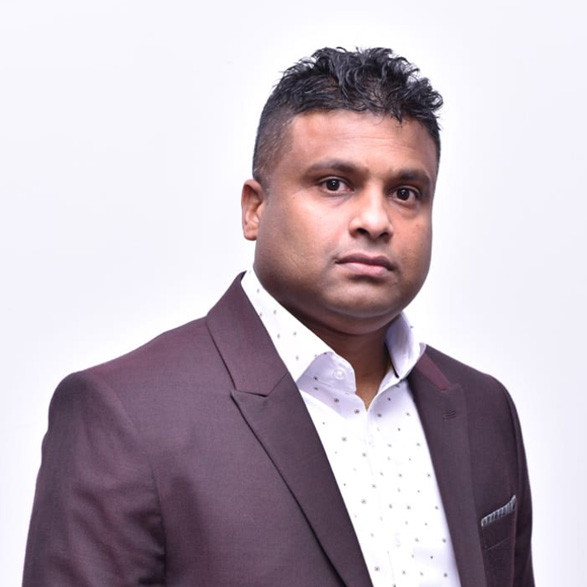 Employee / Member benefit Program
Mobility and mobile technologies are high priorities for today's workforce.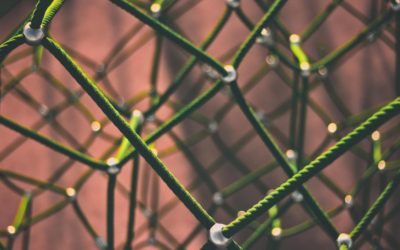 For businesses, the internet is the lifeline, and I believe the majority of the business people will agree with me. The internet is a great invention, and we are saving a lot of time with that. I thought that is true until I chat with Dayna from Papersavers. In...